What's behind the boom in automotive semiconductor startups – Axios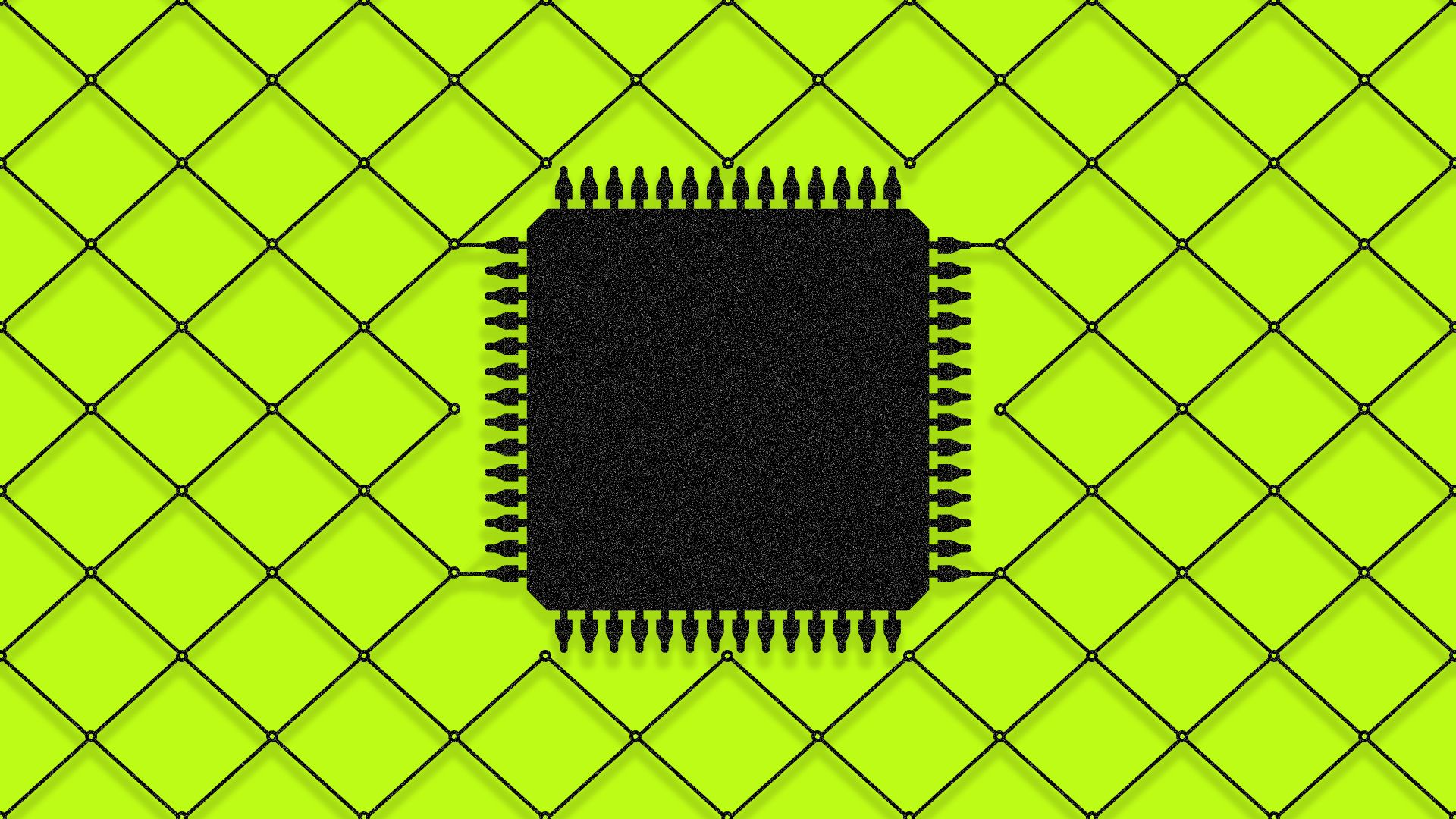 A slew of semiconductor startups are gaining traction in the automotive industry, some of which even have funding from automakers and suppliers — a development that signals a major shift in this space.
The big picture: Startups hoping to enter the automotive chip market used to encounter skeptical manufacturers and an industry that frowned upon cash-poor startups. But demand for innovation in connectivity, sensor technology and processing capability has opened the field up for them.